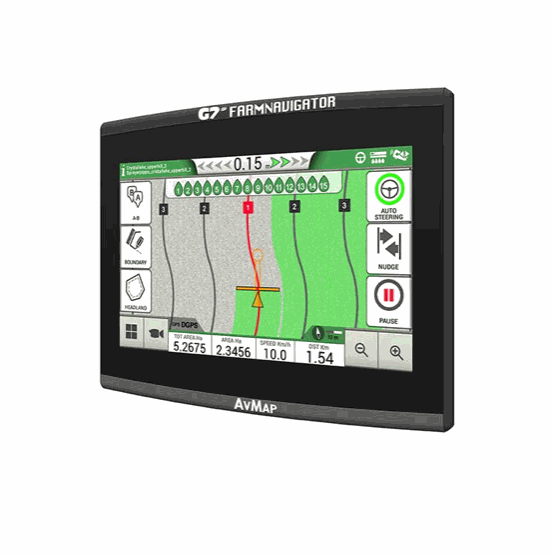 Farmnavigator G7 Plus
Top quality Made in Italy 7" ultra-bright display.

Complete software including all the advanced functions for driving, implements, fields, jobs management.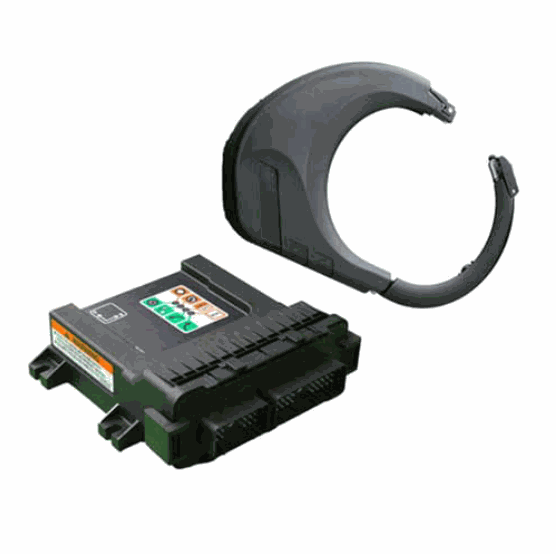 Farmnavigator MDU-G4
Auto-guidance unit. High torque electric motor to ensure accuracy and speed in corrections. It fits all machines.
Ready for over 800+ tractors, track or Steer-Ready (with factory auto-driving pre-installation).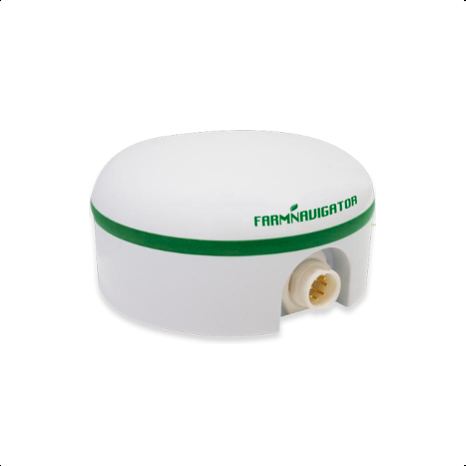 Farmnavigator All In One RTK
Ricevitore RTK multi-banda e multi-frequenza. Riceve tutti i satelliti ad oggi disponibili. Sim multi-operatore integrata e un modem con straordinarie capacità di ricezione garantiscono precisione ovunque!



"A concrete improvement in all daily processes."


Installation on original steering wheel
No change to your vehicle. Keep your original steering wheel and easily move the MDU from one tractor to another. One kit, more machines.
Over 800+ kit for tractor brands and models. Contact us to evaluate your vehicle.